Developer God of War: Ragnarok Mulai Mengerjakan Game Lain
Seminggu setelah perilisan God of War: Ragnarok yang terbilang sukses, Developer Santa Monica Studio mengungkapkan bahwa mereka sudah mempunyai rencana untuk proyek-proyek lainnya.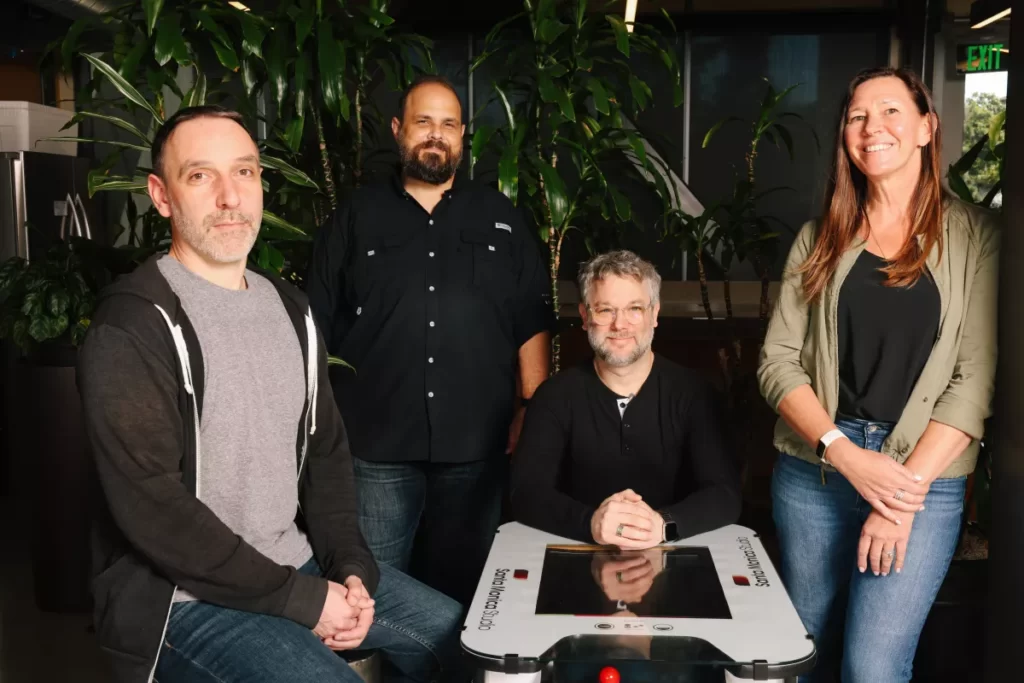 Cory Barlog, selaku produser game tersebut mengatakan bahwa Santa Monica Studio sudah menyebarkan beberapa tim mereka untuk mengerjakan proyek-proyek tersebut. Beberapa diantaranya bahkan sudah memasuki tahap awal development.
SM Studio sendiri sebelumnya mengerahkan seluruh tim mereka untuk menyelesaikan Ragnarok. Hal tersebut tentunya memerlukan tenaga yang banyak, mengingat game ini sempat di delay dalam waktu yang lama. Namun dengan perilisan Ragnarok yang lancar, akhirnya mereka bisa memulai pengerjaan proyek-proyek yang tertunda sebelumnya.
Barlog sendiri tidak mau terbuka ketika ditanya secara spesifik mengenai statementnya. Beberapa rumor sebelumnya menunjukan bahwa SM Studio sudah mulai mengerjakan proyek selain God of War.
Pada awal tahun ini, mereka sempat membuka lowongan untuk Art Director untuk proyek skala besar mereka. Namun pada saat itu, posisi tersebut sudah di isi oleh Rafael Grassetti untuk mengerjakan Ragnarok. Hal itulah yang mengindikasikan bahwa mereka sudah memiliki rencana untuk game lainnya.
Banyak yang menganggap bahwa God of War akan menjadi sebuah maskot bagi Santa Monica Studio, dimana publik hanya melihat kesuksesan game tersebut dan mengabaikan game-game lainnya dari SM Studio. Eric Williams mengungkapkan bahwa ia tidak takut dengan statement tersebut. Ia menambahkan bahwa dirinya tidak takut dengan label tersebut.
"I remember talking to someone from another game company, where they were trying to get me to leave. The said, 'Do you just want to be known as the "God of War" guy for the rest of your life?' That was your big pitch to dissuade me? Because yes, I kind of do."

Eric Williams – Game Director God of War: Ragnarok
God of War (2018) sendiri sudah terjual 23 juta copy secara global dan dinobatkan sebagai Game of The Year pada 2018. Sementara itu, God of War: Ragnarok tercatat sebagai game dengan penjualan tertinggi pada hari pertama perilisan mereka di UK. Penjualan mereka pada minggu pertama juga melebihi rekor game 2018-nya.