Amnesia: The Bunker Tampil Beda Dari Game Sebelumnya
Frictional Games telah mengumumkan sekuel terbaru dari seri Amnesia, Amnesia: The Bunker, dan berjanji akan berbeda dari game sebelumnya.
Game ini merupakan sekuel ketiga dari seri Amnesia, dan merupakan sebuah game horor survival dimana player akan menjadi seseorang yang mengalami amnesia disebuah tempat yang mengerikan.
Layaknya game-game sebelumnya, player akan dihadapi dengan situasi dimana kalian akan dikelilingi oleh mahluk-mahluk mengerikan dan kalian harus menghindari mereka untuk dapat keluar dari tempat tersebut.
Namun Frictional Games akan sedikit merubah formula game untuk sequel ini. Tidak seperti game-game terdahulunya, player akan dibekali senjata dengan resource yang sangat terbatas. Player akan diberikan sedikit kebebasan untuk memilih game style yang sesuai dengan keinginan mereka, baik itu stealthy maupun combatant.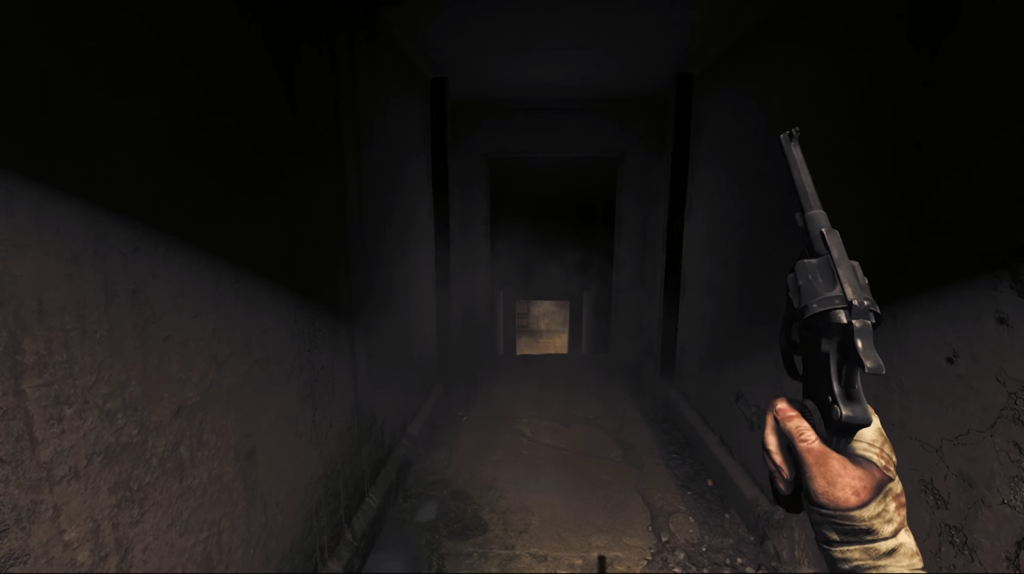 Studio tersebut menjelaskan bahwa sequel ini akan menjadi jalan pembuka bagi mereka untuk merombak seri Amnesia. Mereka akan menambahkan beberapa fitur seperti semi open-world, puzzle yang interaktif, dan kebebasan dalam mengeksplorasi game tersebut.
Mereka tidak banyak menjelaskan tentang plot sekuel tersebut. Frictional hanya menyebutkan bahwa player akan berperan sebagai seorang prajurit perancis pada era perang dunia pertama yang mengalami amnesia dan terjebak pada sebuah bunker. Game ini tidak akan memberikan script event apapun, sehingga player harus mencari tahu sendiri tentang cerita di dalam game tersebut.
Amnesia: The Bunker akan menjadi sebuah game interaktif dimana setiap pilihan yang dibuat oleh player akan mempengaruhi akhir game tersebut. Game ini akan dirilis pada maret 2023 nanti untuk PS5, Xbox Series X|S, PS4, Xbox One dan Steam.
Sumber: IGN